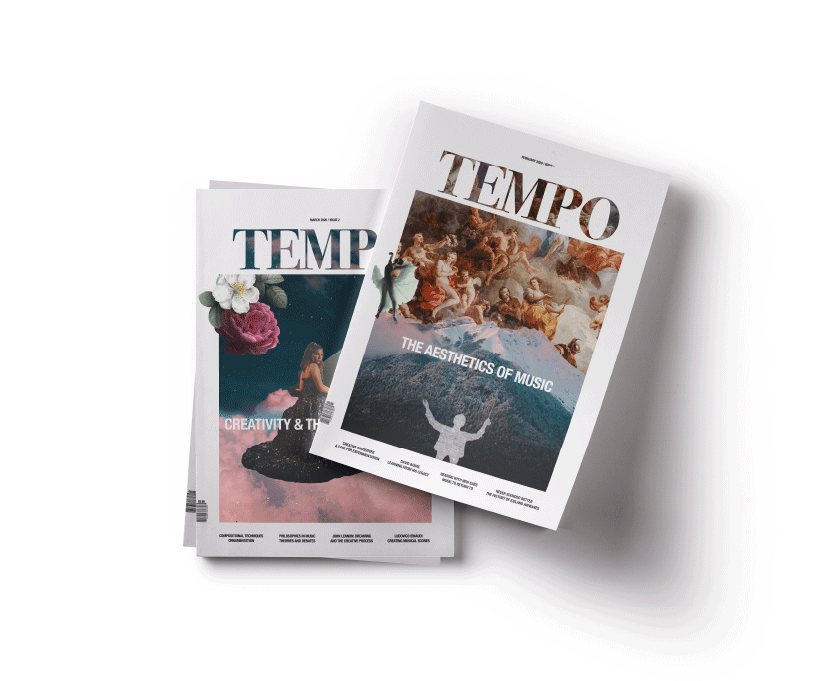 Tempo is a print publication that covers rich stories from music history and theory, and the processes behind music creation.
Tempo needed a set of covers that reflected appreciation for the beauty of music for their audience of creatives from all disciplines.
Each title has a typeface that features a visual element from the current issue, reflecting the changing topics of each publication. 
Issue 1 is about the aesthetics of music, a branch of philosophy that deals with the nature of art, beauty and taste in music.
Taking influence from Richard Wagner, a pioneer in the branch of the aesthetics of music and a conductor himself, the design is informed by Gesamtkunstwerk - a concept he used to revolutionise his Ballet and Opera works, whereby poetic, visual, musical and dramatic arts were synthesised.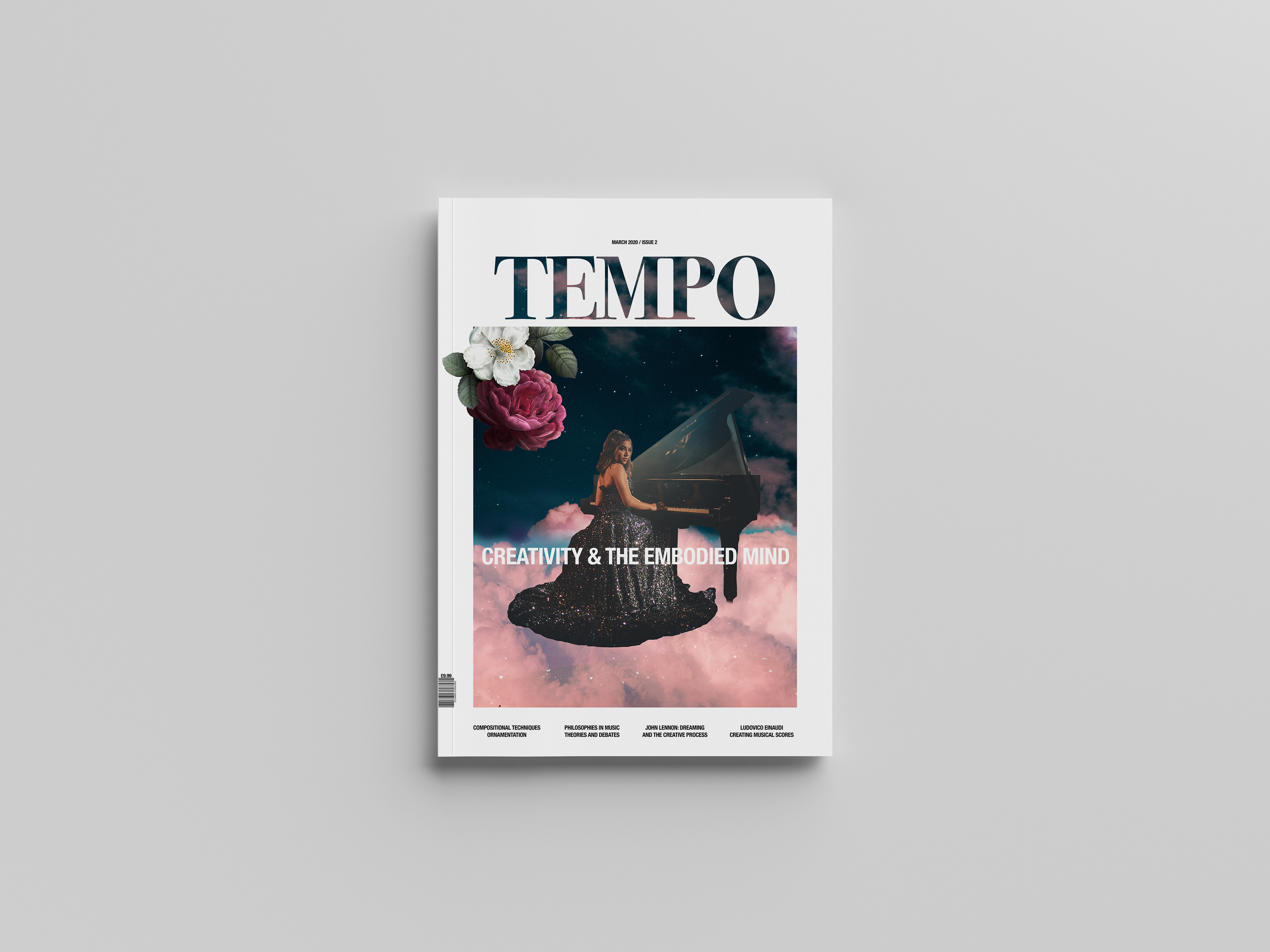 Issue 2 covers creativity and the embodied mind. Inspired by two classics - Stairway to Heaven by Led Zeppelin and Imagine by John Lennon. It is an appeal to transcending the mind through dreaming as part of the creative process.
Issue 3, "Contemporary Soundscapes", is all about ethnomusicology, tonal systems and sound ecology.
It merges a cityscape with the more natural desert, reflecting the inspiration found in urban and nature settings. It is inspired by Bollywood Soundtracks and Western Popular music, reflecting the cosmopolitan setting of the music industry in current times.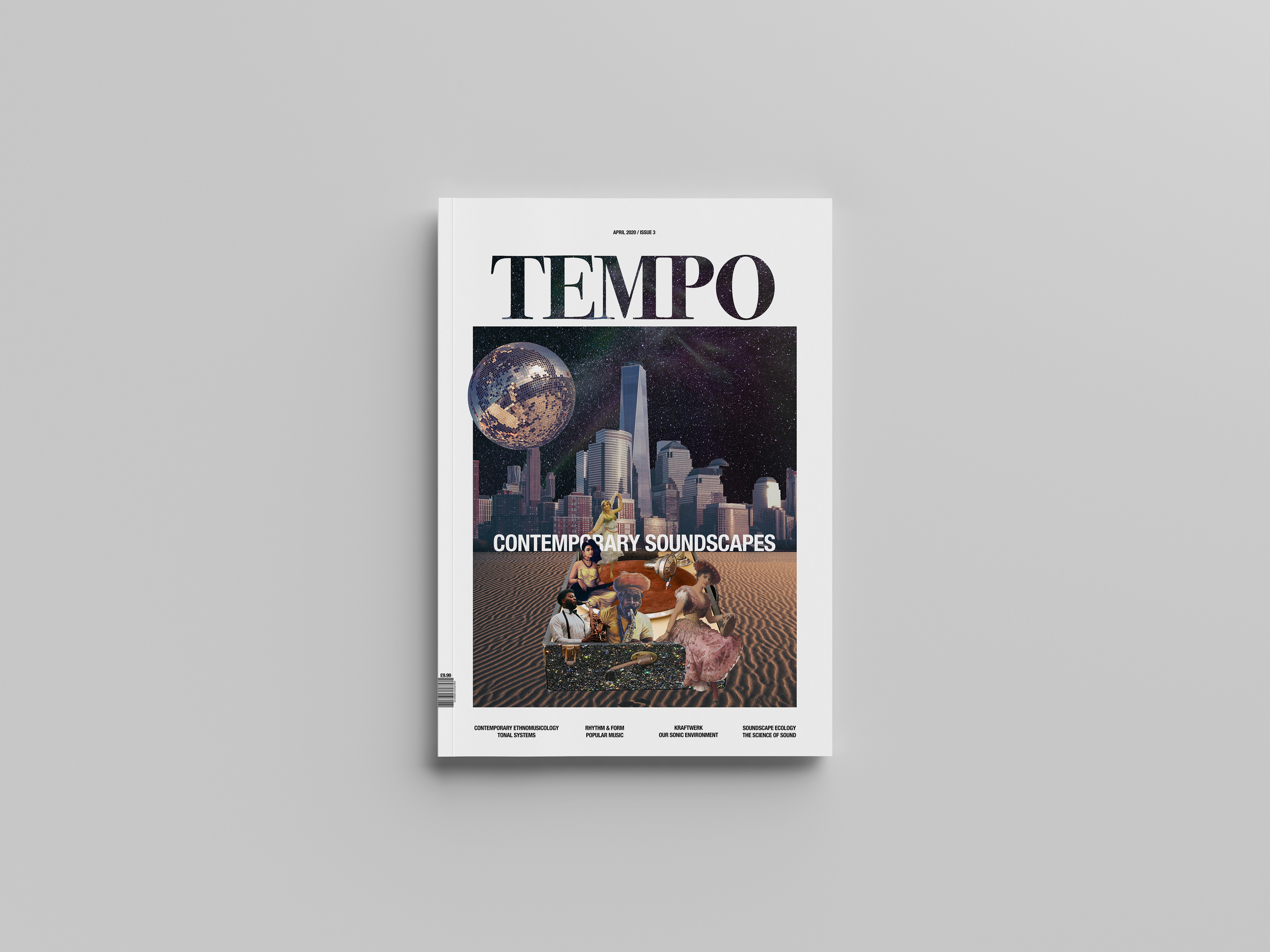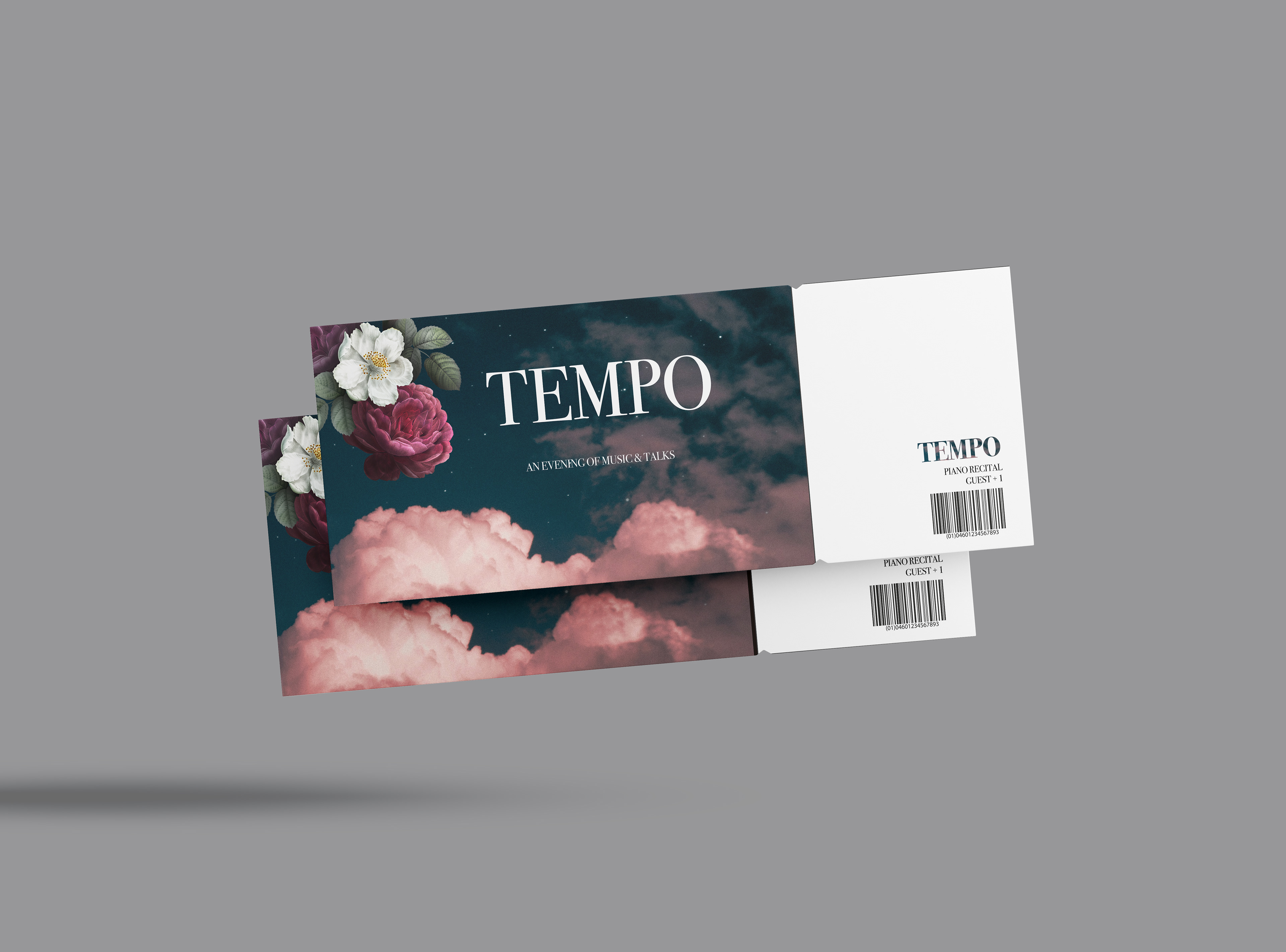 As part of building the brand, the first issue included a branded notebook for creatives to use in their creative process.
Invitations to a piano recital with industry talks were also included with the second issue.