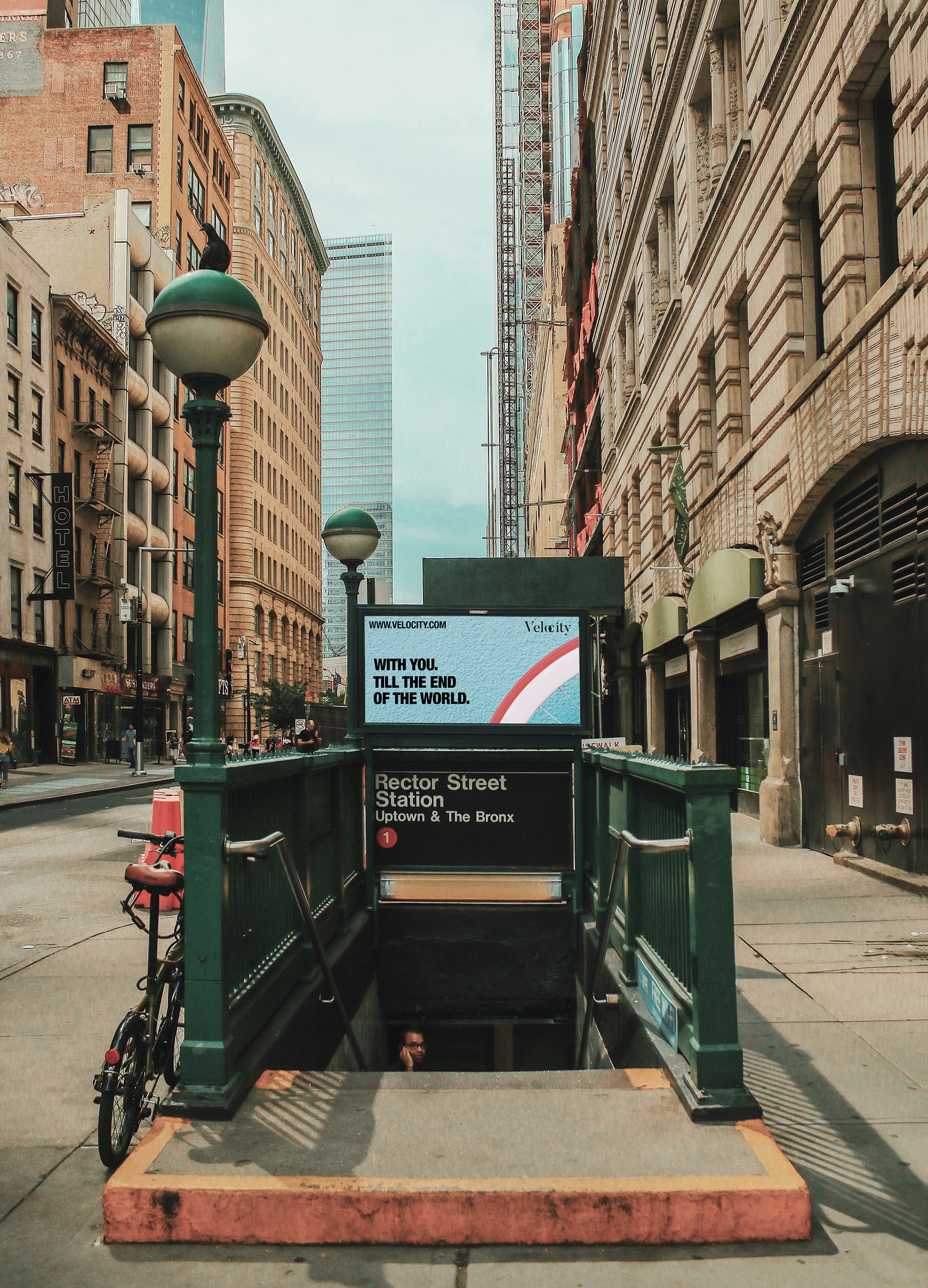 Velocity is a bike rental company based in Montauk.
Appealing to a millennial crowd, Velocity needed to attrack busy city dwellers from New York into using its bikes on day trips to Montauk, aka "The End of World".
The design of the desktop and mobile websites is all about portraying a cool and tranquil experience, taking influence from the sea and pop culture movie "The Eternal Sunshine of the Spotless Mind" which paints a romantic picture of Montauk.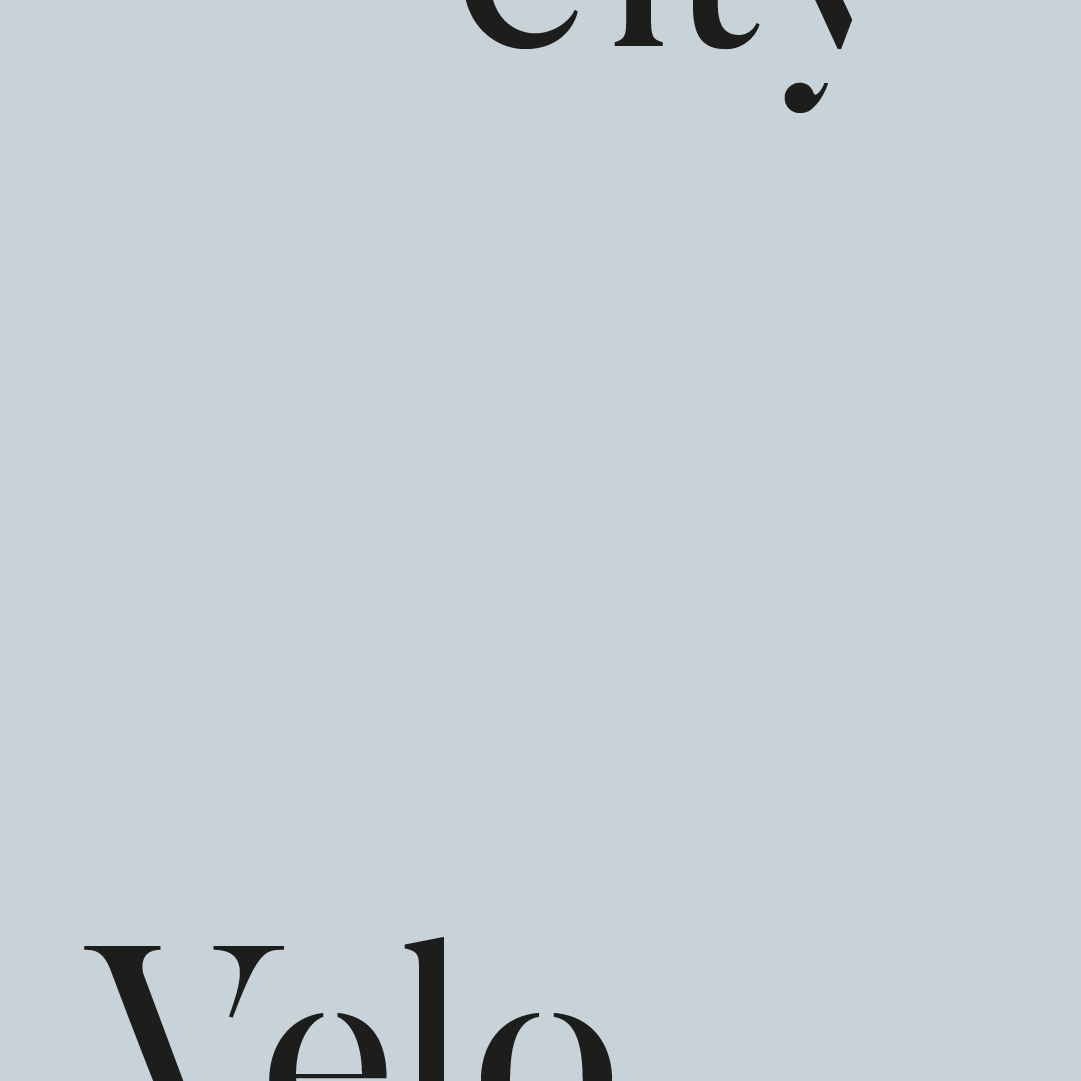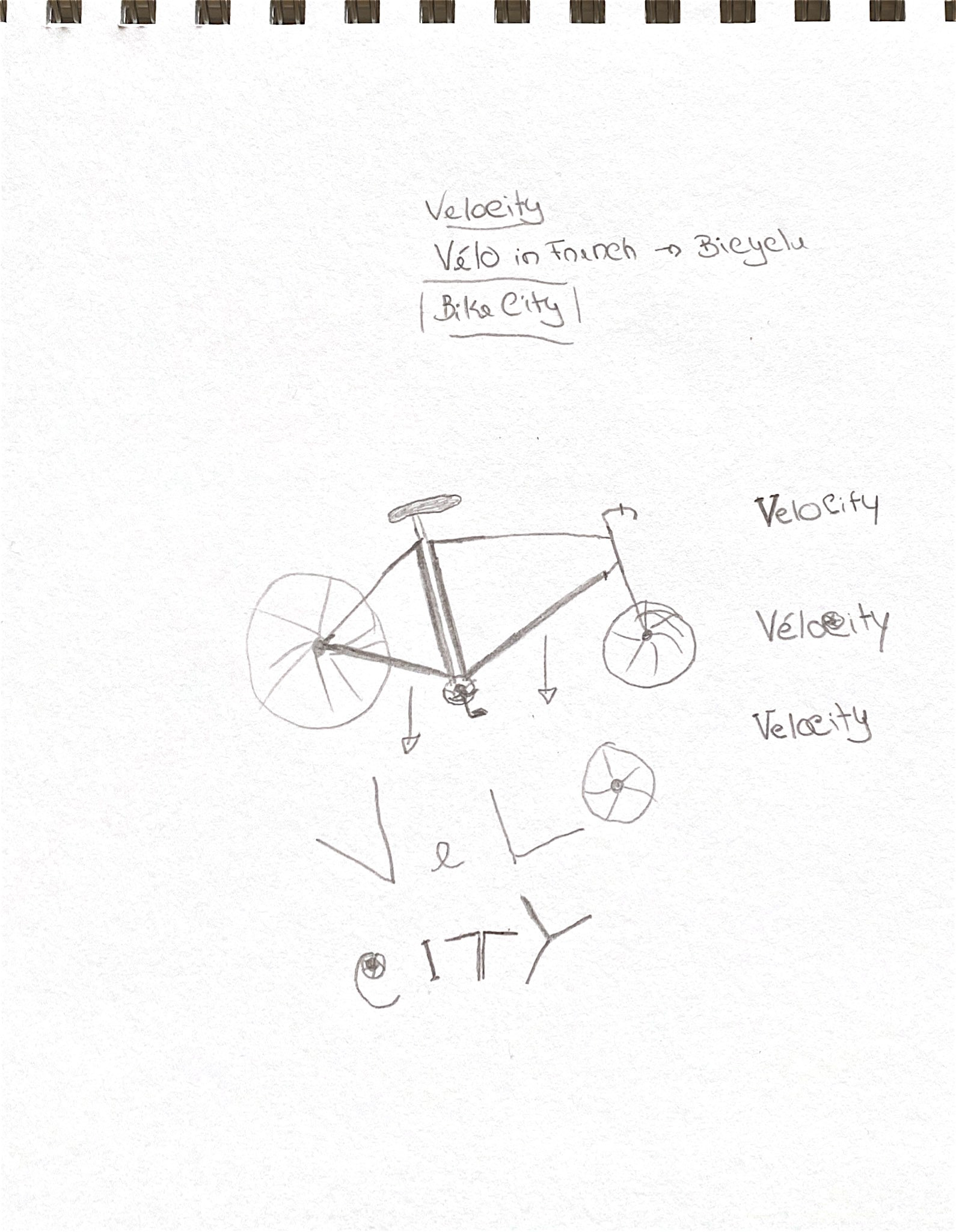 Velocity wanted the logo to be simple - just like a bike ride, and away from the overcomplicated busy city lives.
"Vélo in French means "bicycle", which turns the name into "Bike City". It is inspired by a bike frame and wheels, yet unpretentious and easy.